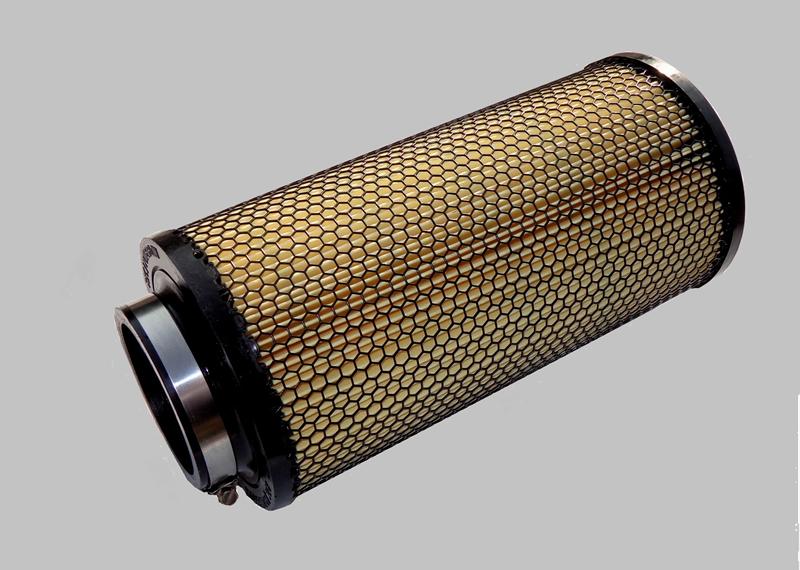 R2C PERFORMANCE AIR FILTER FOR POLARIS 900S
Save

0

%
Save %
Original price
$66.99
-
Original price
$66.99
R2C air filters offer unmatched engine protection and easy maintenance in a long-life, oil-free, high-performance air filter. R2C's tough, synthetic fiber structure stops and holds dust to .3 microns!
These filters rely on advanced military media technology and are designed for severe duty use. R2C air filters will outperform every competitive filter produced for POLARIS RZR. They easy maintain too.  specially designed filter media allows you to remove dust using compressed air from inside-out or vacuum the exterior. R2C filters feature a specially designed media that allows performance and efficiency to be restored to near new each time by simply using compressed air from inside out, making frequent washing unnecessary in order to restore filter performance.
R2C Polaris air filters feature a media that is fully compatible with washing. Biodegradable cleaners such as Simple Green or other mild shop degreasers can be used. Simply place the filter in a light solution or spray the cleaner on the filter. Allow the solution to loosen the particulate and then rinse thoroughly. Shake the filter or use compressed air from the inside outward to remove residual water and allow a full day or two to dry. While the media may discolor, filter efficiency and restriction are not affected.
Clamp-on mounting for positive seal – Ends leaking/dust ingress around the seal.
47% Increase in dust holding over the OEM filter – Maximum power and extended service intervals
99.992 efficiency – Unmatched on ISO fine dust. – Keeps the finest dust and silt out of your engine!
Super-tough, synthetic hybrid fiber structure specifically designed for a simple maintenance routine using compressed air or vacuum.
Wash when needed. Lasts for years, saving you unnecessary expense!
Washable and Reusable!
No Oiling!
PN# OR10517
Application: Polaris RZR 900s Models (NOT XP900 Models)